SEE THE LATEST XCTV eXtreme sports and music VIDEO RELEASES  Below
Xcorps Action Sports Music TV presents a Heavy Night of LIVE METAL at the Brick By Brick venue in San Diego California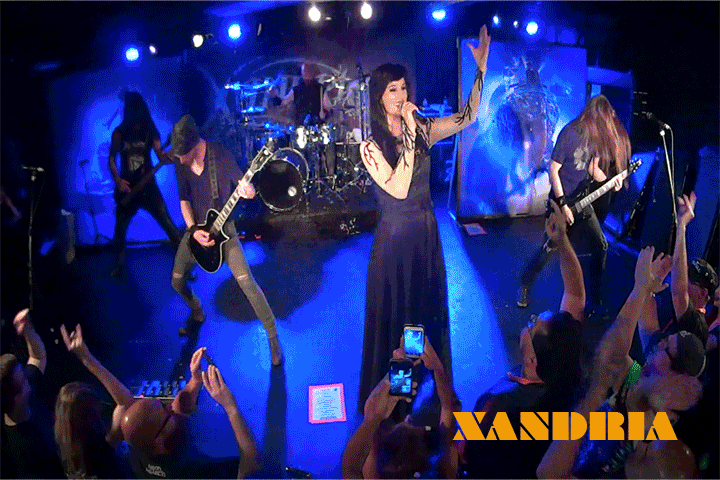 A Night of Metal With Touring Bands:
Xandria, Once Human, Kobra and the Lotus and from Tijuana Mexico a band called Alchemy.


SHOW VIDEO – CLICK BELOW – Action Sports Music TV Special Presentation Metal Night Brick By Brick Part 1 – ALCHEMY


Alchemy (MEX) VIDEO – Trt- 6:04
"Rocking attached to the style that has led us to embrace music as a way of life, long life to metal…"
Based in Tijuana Mexico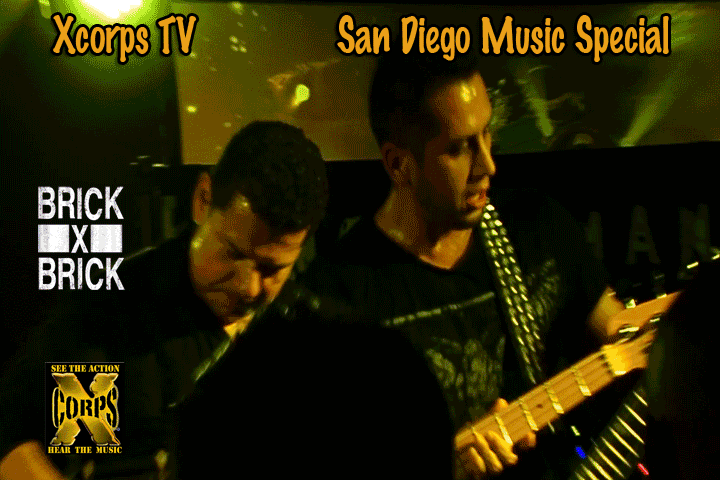 Hosted By "CHARGER STEVE" reporting for Xcorps TV! Charger Steve has appeared on many XCTV video reports as THE Car Show MAN in San Diego starting with Star car one of the "General E Lee" a 1969 Dodge Charger from the "Dukes of Hazard" TV series!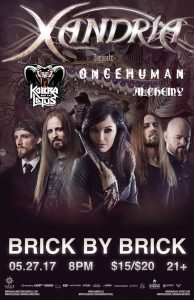 Stay Tuned to XCTV for additional videos from the all the artists from this HEAVY night!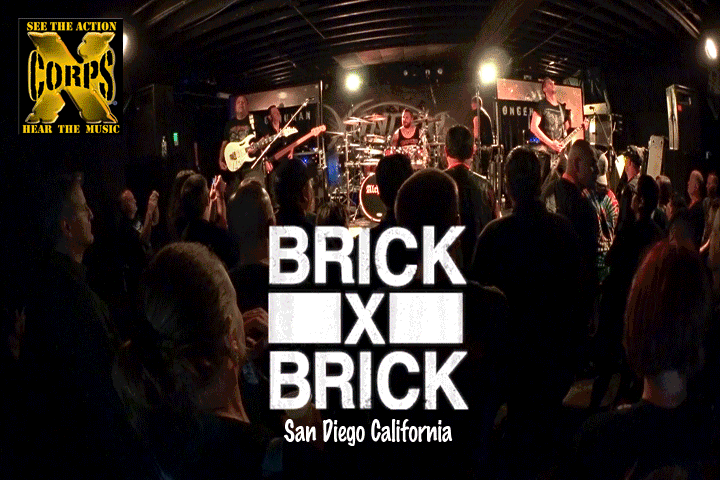 Special Thanks to RIVE video promotions and Jon Freeman Promotions and Brick By Brick San Diego in this production.
Xcorps Action Sports Music TV Presents "The Jump Champs" – Full Show Segment VIDEO Part 1


SHOW VIDEO – CLICK BELOW – Action Sports Music TV Special Presentation The Jump Champs – Part 1


*DOWN LOAD MUSIC from this XCTV SHOW segment – KOBRA and The LOTUS

XCTV continues its focus on the off road motorsports world this time filming the 2nd annual "The Jump Champs" event held the weekend of May 13, 2017 at the historic Glen Helen motor sports track.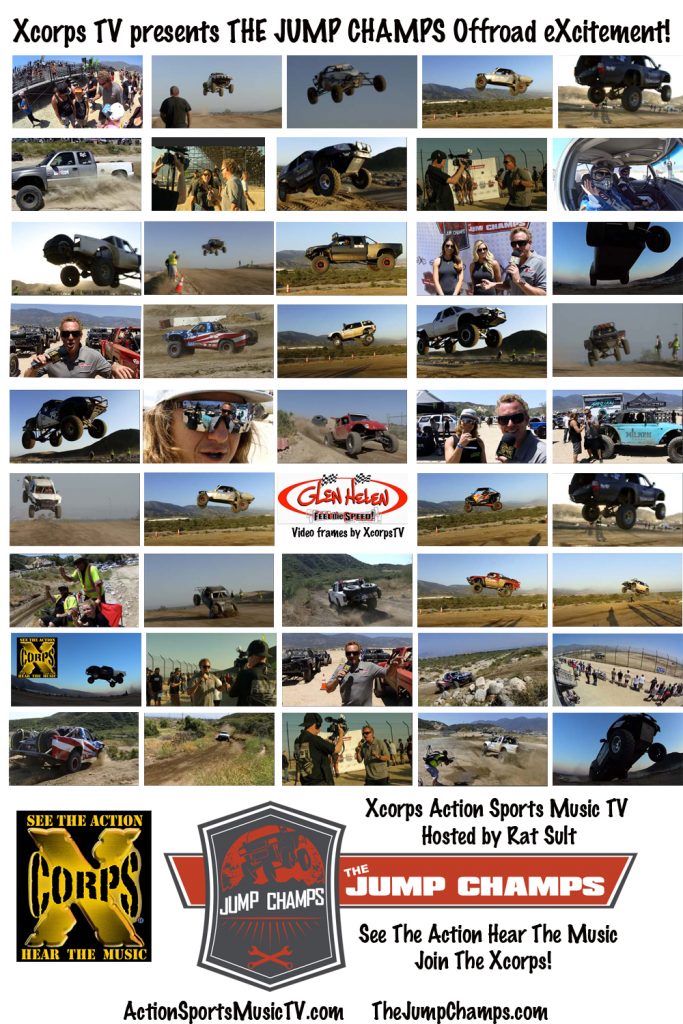 The OffRoad all terrain vehicle madness was awesome and non stop going all day and open to the public with dust lifting Baja Style time trials followed by a major BIG AIR Jump Contest off a dirt launch all happening at the Glen Helen Raceway in San Bernadino Ca.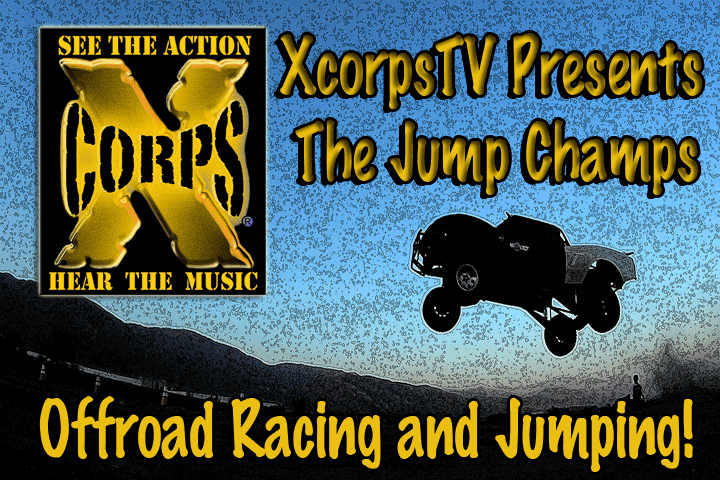 Hosted by Rat Sult reporting for Xcorps TV who interviews event producer Andrea Kepler along with a cool look at the underground race world with Rat talking to viral film maker and off road driver Blake Wilkey whose 800 HP fully customed Baja Bug rolled some radical wheel time in the San Diego street film "Urban Assault" which got him some viral video fame and a little jail time to go with it!
Hear his story here on XCTV!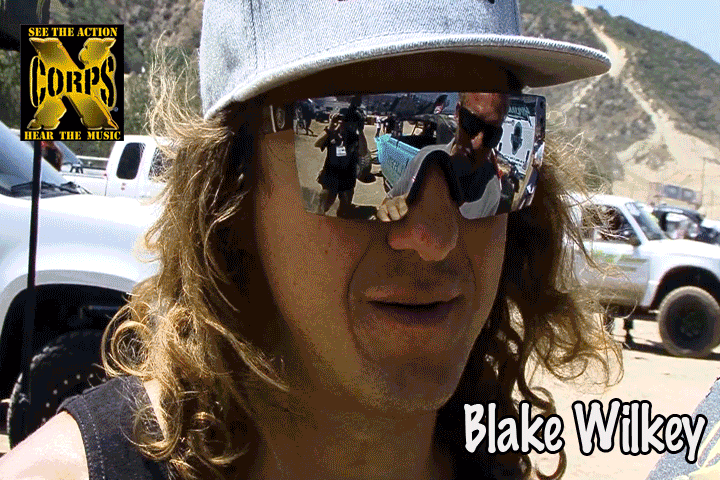 *Kids – Please Note Do Not follow these Wilkey driving tips when making your own viral video.
See wild action clips clips from his film during the interview with Rat who also talks about his new retail "Shreddy" line and then Stay Tuned to watch Blake take his heavily modified Off Road VW Bug on an eXtended flight flight off the Glen Helen Jump Champ kicker ramp!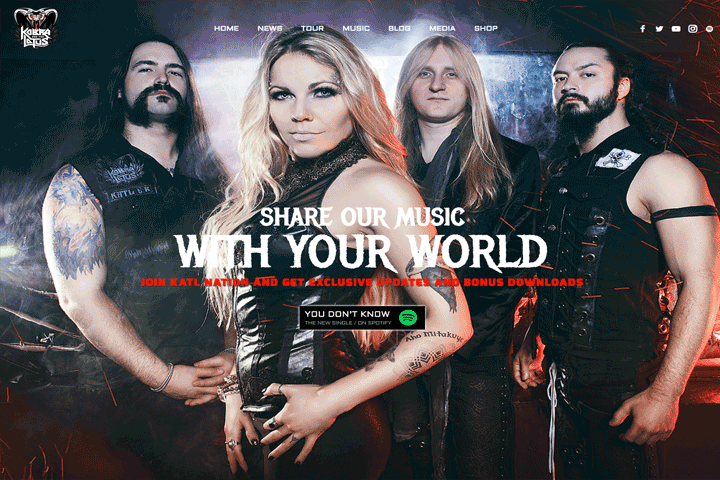 Special Thanks to The Jump Champs producers Sean Kepler and Andrea Kepler, Blake Wilkey and also to the RIVE promoted Napalm Records band Kobra and The Lotus which IS the twisted metal aspect of this video segment led by seXy vocalist performer Kobra Paige belting out the song "You Don't Know" off the "Prevail I" release.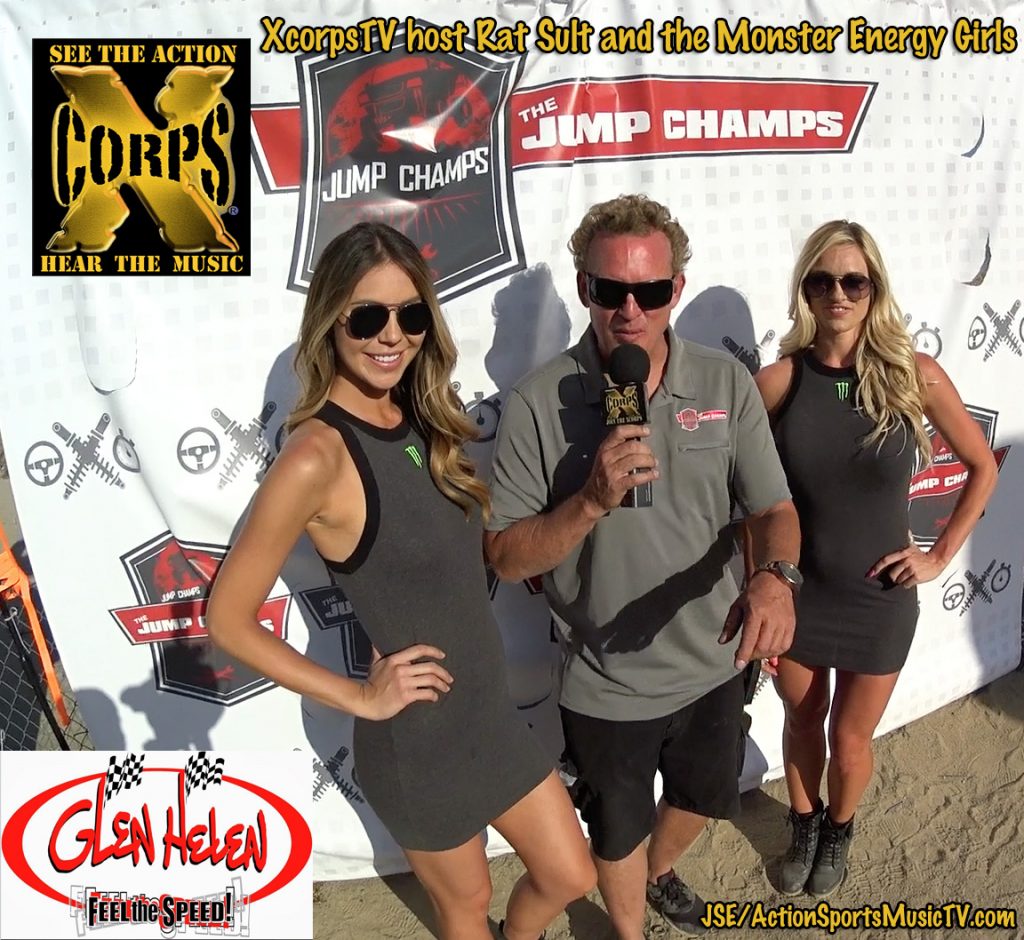 See The Action Hear The Music Join The Xcorps!
A J.S.Edmondson Film – 5/2017 Release TRT-6:39
Super B Cam footage by XCTV producer Lisa Edmondson
See our Action Sports and Music portal:
http://www.ActionSportsMusicTV.com/
©2017TheXcorps

COOL VIDEOS and TOYS
http://actionsportsmusictv.com/
http://xcorpsmusictv.com/

Xcorps Action Sports MUSIC TV – Join The Xcorps!

The Xcorps is a fast paced half hour news format action sports and music TV show airing internationally on broadcast, cable and satellite TV as well as on all major video portals on the web.
This particular XCORPS TV website platform specializes in featuring the BANDS and MUSICIANS who have appeared on our TV series. Download links are included…enjoy!
As you will see and hear the MUSIC featured on XCTV covers many genres and styles of musical vibrations from Electro and POP to Blues and Metal….enjoy the MIX…
This is the MUSIC that POWERS our show!

Xcorps Action Sports TV is a journalistic action sports TV series based in San Diego California.
The Xcorps is a custom mix of cool hosts and face bending action sports edited with cool music videos!
What is Xcorps TV all about? It's an unscripted reporting style TV series about ACTION SPORTS and MUSIC.
Xcorps is a fast paced half hour journalistic TV news mediazine created by Stuart Edmondson on AIR since 2001 that focuses on Non Traditional Action Extreme Sports.
The series which is edited with wide mix of Music Videos is hosted by a thrill seeking reporter team who ARE The X Corps!
This website enables our viewers to DOWNLOAD MUSIC by ARTISTS featured on our shows.
XCTV show #36. SKATE
XCTV #41. HAWAIIMANA
See The Action Hear The Music Join The Xcorps!
©2017 TheXcorps Action Sports Music TV

DOWNLOAD MUSIC from the XCTV Series